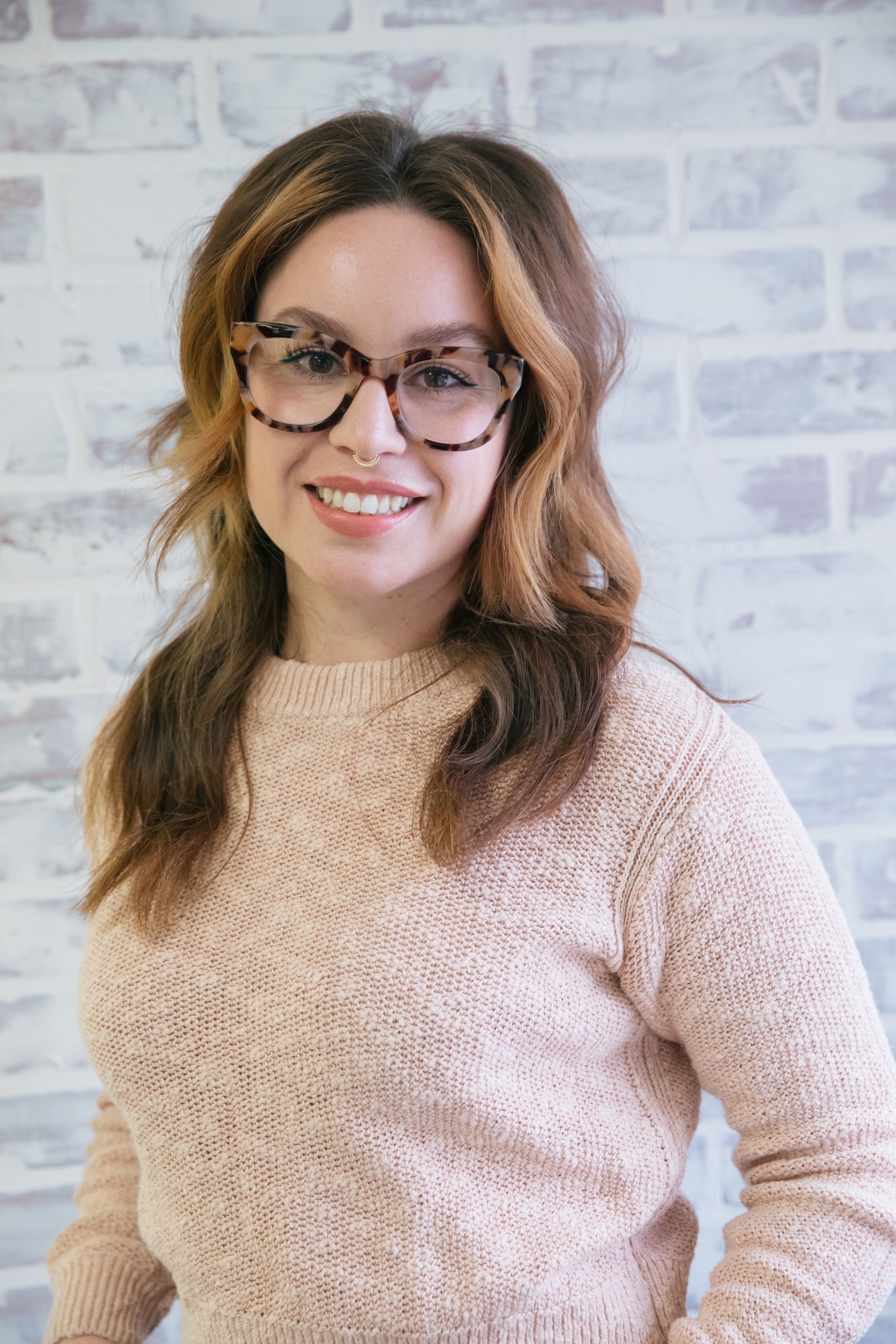 Jessica Lew
Stylist
Jessica became a hairstylist because she wanted a career that allowed her to express herself and not be put into a box. She loves being creative and getting to do something new everyday.
The thing that makes her unique as a stylist is that she easily to connects with the people she meets. "I listen more than I talk, which allows me to fully understand my guest's wants and needs."
The 3 things that you will love about your visit with Jessica are the scalp massage, good conversation, and excellent results!
Jessica specializes in tailored razor haircuts and blonding. You can book your appointment with Jessica online, visit her Instagram page or text her at (510) 329-4527 to schedule your appointment today!