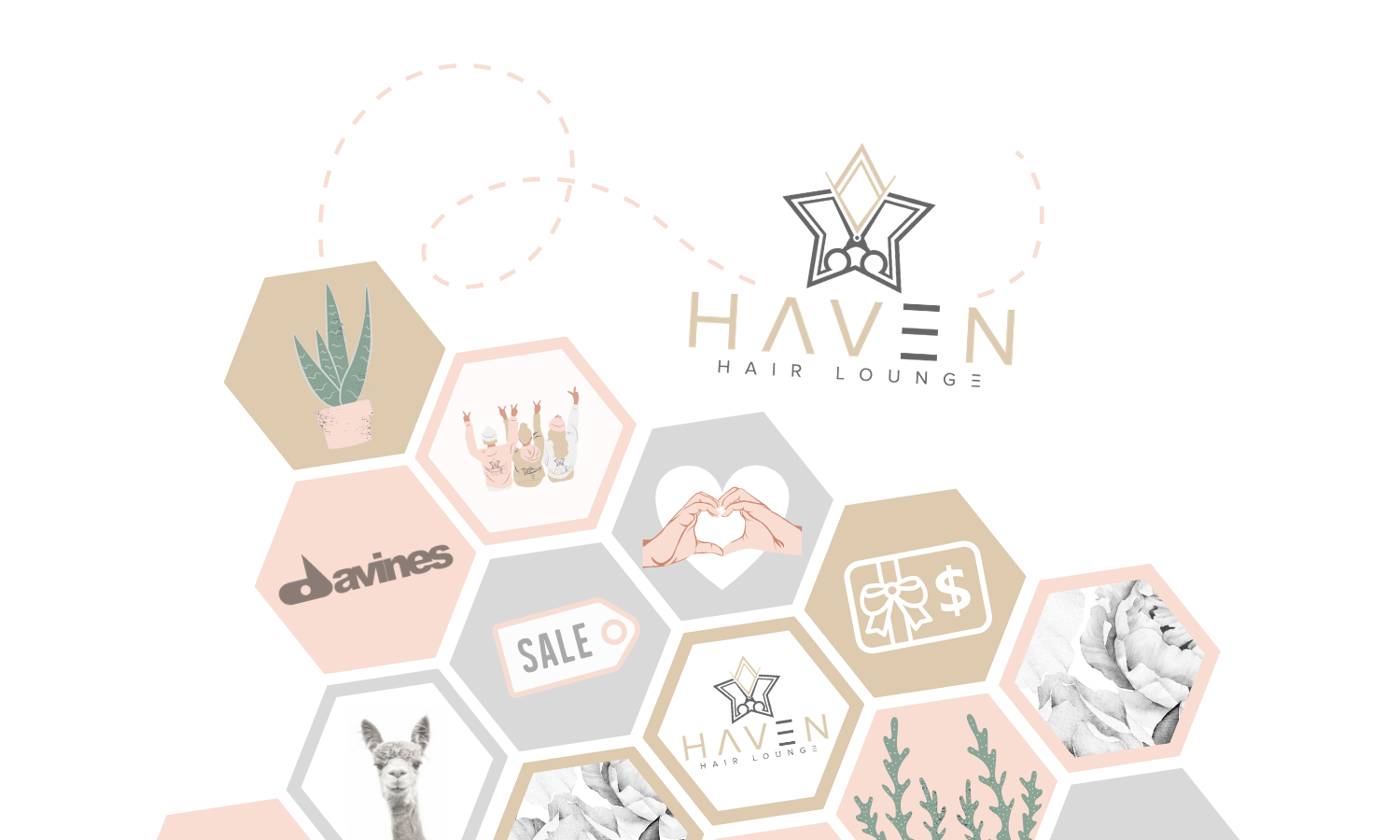 We're Still Open! (Kinda)
We aren't gonna leave you bored during quarantine!
During this time, we have prepared some fun online sales and specials, for those guests who would like a way to support us from a distance. Please visit our online store, and stock up on some SUPER AWESOME goodies for after the storm passes.
We are blessed to serve you, and look forward to seeing you soon.
Thank you,
VISIT OUR QUARANTINE SALE!
As the impacts of the novel coronavirus (COVID-19) increase, we feel it's important to connect with you as events continue to unfold.
The health, safety, and happiness of our community, is our top priority, and we want to do our part to stop the spread, and flatten the curve, of COVID 19.
Haven Hair Lounge is temporarily closed, until April 24th.
Please do not hesitate to reach out to your stylist directly by visiting our APPOINTMENTS page for contact information, or contact Haven Hair Lounge (208-570-3379), with any questions.
We will continue to update this page with information, so please check back as often as necessary.
118 N. Latah Street
Boise, 83706