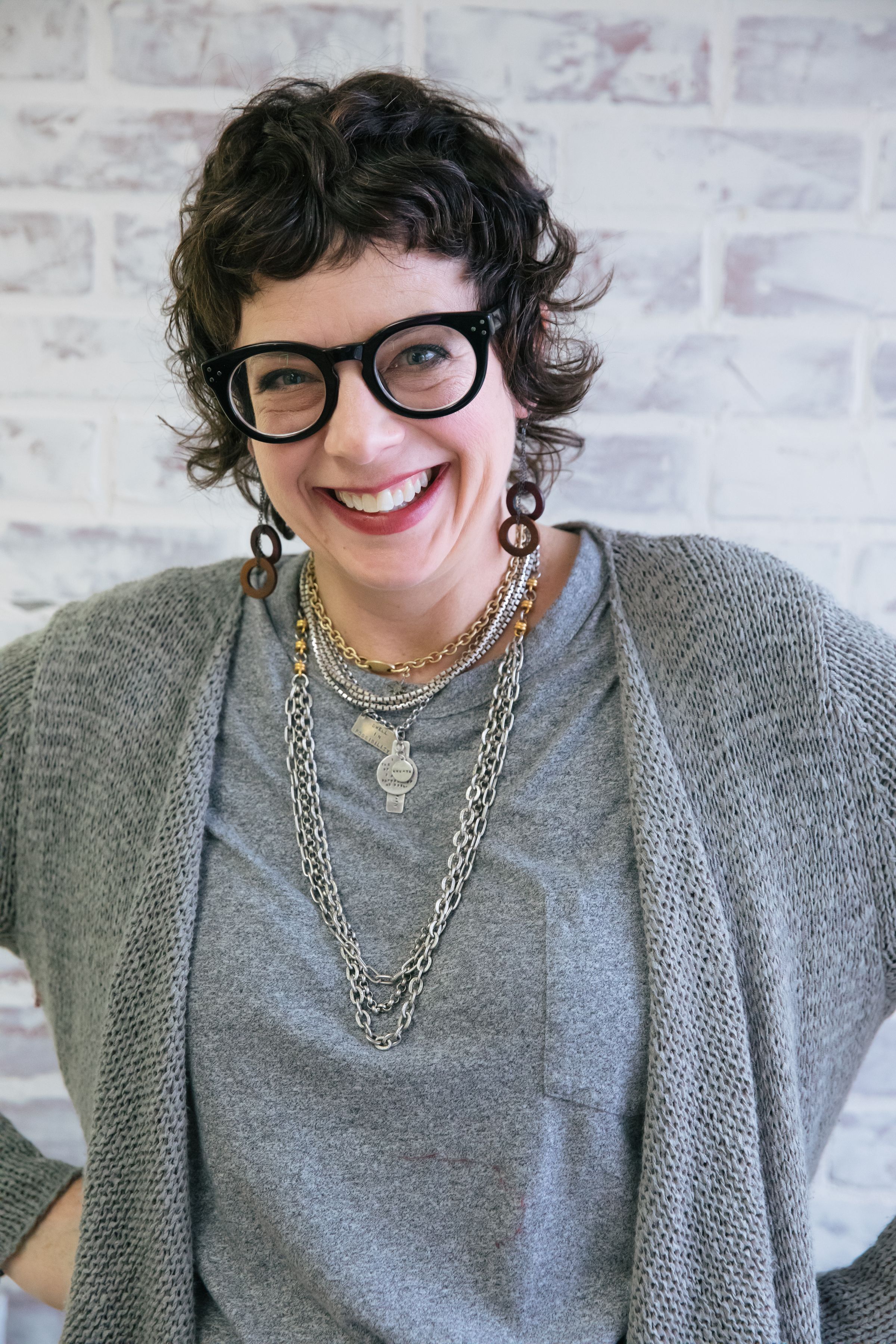 Eryn Mayer
Stylist
Eryn became a hairstylist because she loves being creative and making people feel beautiful.
The ways that she is unique as a stylist, is that she likes to give her clients styles that are easy to maintain, and she cuts creatively, paying attention to the look and feel of her client's hair.
The things that you will love about your time with Eryn are that she's a free-thinker, and she's very honest and loyal. She loves to share stories and experiences with you, while making sure you feel pampered at your appointments, and walk out the door with great, easy-to-manage hair.
Eryn specializes in pixie cuts, curly hair, and natural color services. You can book your appointment with Eryn online, visit her Instagram page or TEXT her at (208) 724-0335 to schedule your appointment today!