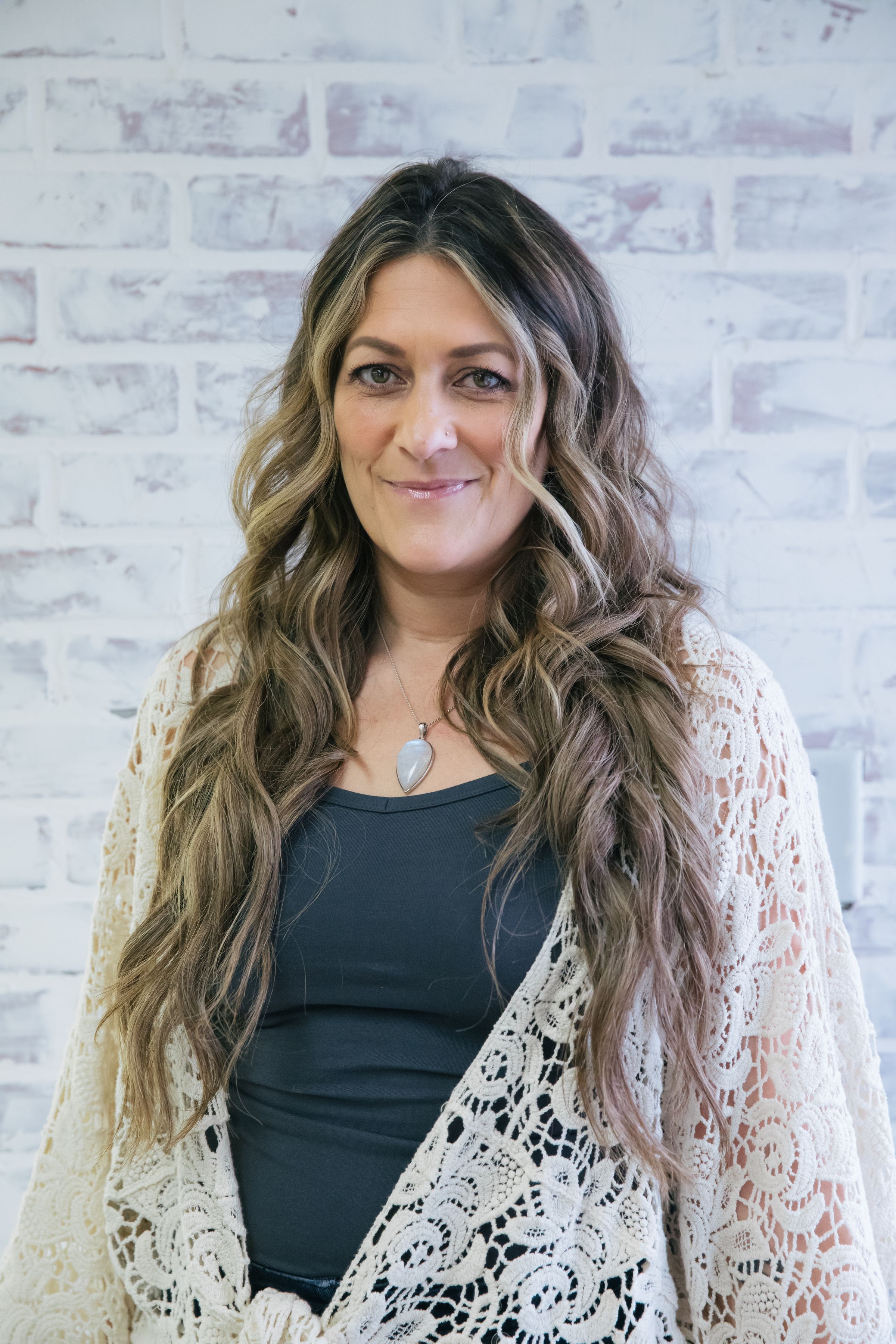 Cara Starr Johnson
Hairdresser
Cara became a hairstylist because she knows how it feels to need a little help and education when it comes to styling your own hair.
Inspired by her own hairdresser, and wanting a way to make new friends & be creative , she felt that hairdressing was her way to make a positive impact in the community around her, one person at a time.
The thing that makes her unique as a stylist, is that she cares that you feel confident and inspired, both inside AND out. She's 50% down-to-earth, and 50% head-in-the-clouds, and she wants to treat you to the extraordinary event that is going to the salon.
The things that you will love about your time with Cara are that she's going to encourage you realize what a miracle you already are, all while helping you to refine the image you want to present to the world.
Cara specializes in haircutting, dimensional color services, and hard-to-cover grey. Learn more about Cara at her website, CaraStarr.com, or visit her on Instagram. You can schedule a visit online 24/7, or text (208) 570-3379.