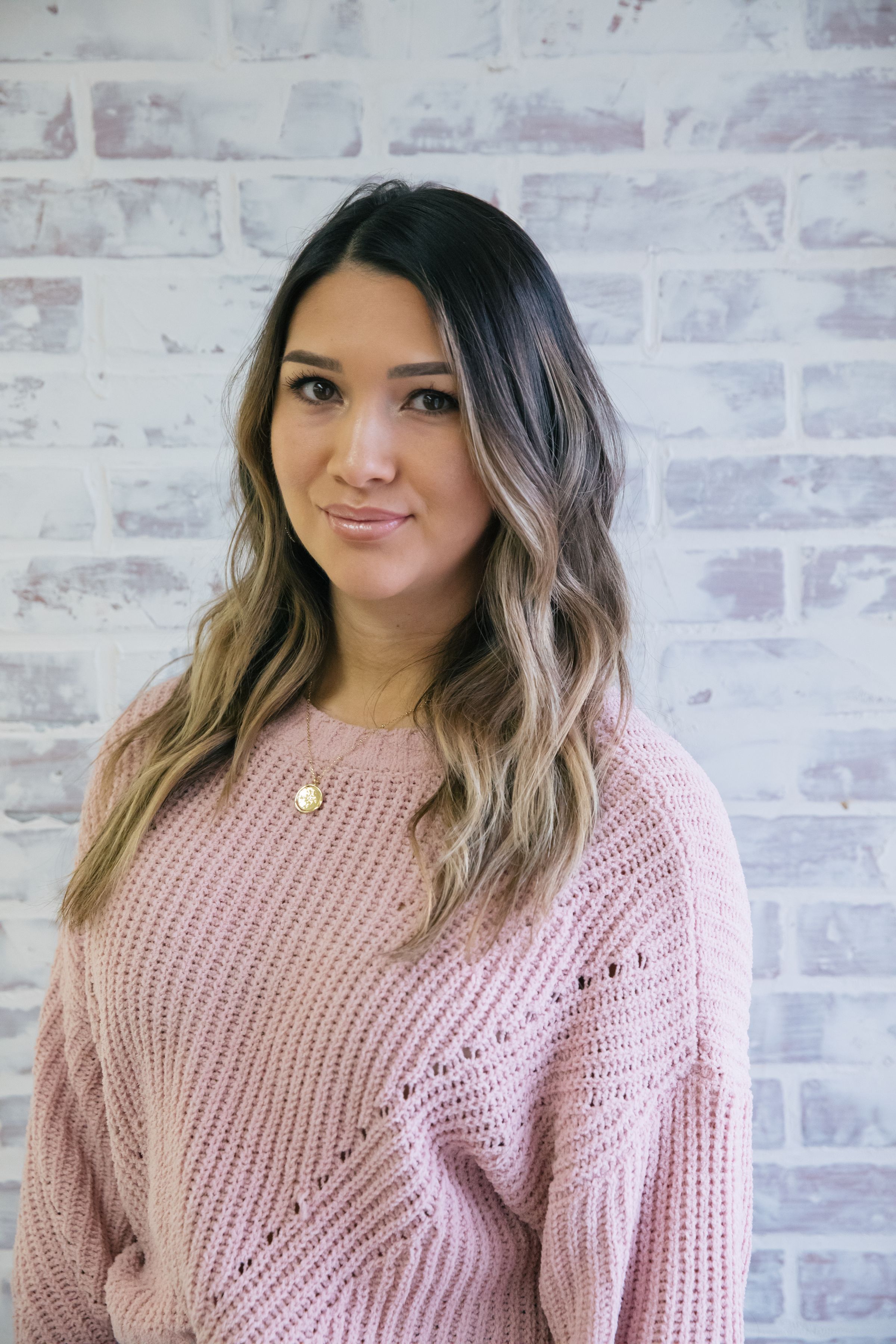 Missy Buttars
Stylist
Missy became a hairstylist because she loves connecting with people. She has always been passionate about fashion and beauty, and enjoys helping guests look and feel their best.
The thing that makes her unique as a stylist is that she connects with each person individually; never rushing anyone, and really listening to what they hope to achieve for their look, all while offering her expert advice on what would work best.
The things that you will love about your time with Missy are that she's funny! She loves to joke around and have fun, all while learning about you, and making sure you feel comfortble during your visit. Whether you want to chat, or enjoy a bit of quiet time, Missy will make sure you leave feeling pampered and beautiful.
Missy specializes in long hair care and dimensional color services. You can book your appointment with Missy online, visit her Instagram page or TEXT her at (208) 789-7185 to schedule your appointment today!
BARBICIDE CERTIFIED
Haven Hair Lounge has committed to providing the safest services possible.
Proper infection control in the professional beauty industry is crucial for the health and safety of both the consumers and professionals.
Each and every stylist at Haven Hair Lounge participates in this program, and certifies that we understand, and are applying, proper infection control principles every day and with every service.